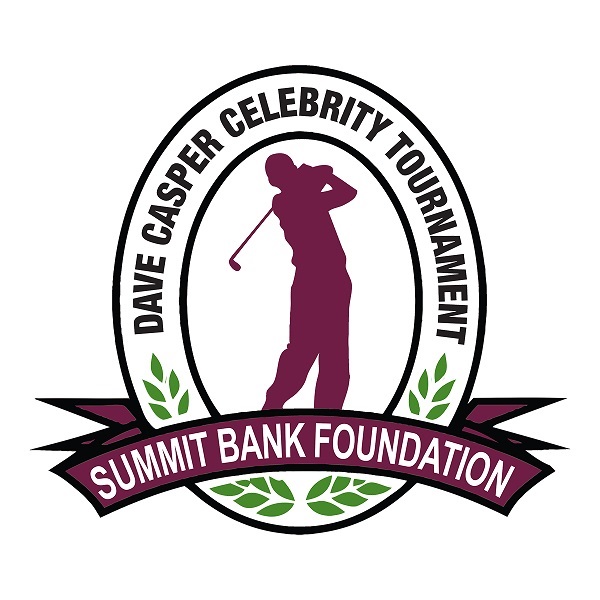 Tournament Chairman
R. Ken Coit
Tournament Co-Chairmen
Joe Rainero, Shirley Nelson, Susan Casper
Our daylong golf extravaganza will feature several local celebrities and sports stars who will team up with your foursome for a beautiful day on the green. As our special guest, you and your foursome will enjoy breakfast with our celebrities, a catered lunch, contest and beverage holes throughout the course, and a gourmet dinner – featuring an awards ceremony, scholarship presentations and a lively auction.
Each year, the tournament raises funds to underwrite and advance the mission of Summit Bank Foundation. Our college scholarship program began in 2005, and provides Oakland high school students the necessary financial support to continue their education. Our Cancer Research program began in 2013 and funds research at UCSF Helen Diller Comprehensive Cancer Research Center. The program has funded clinical trials for acute myeloid leukemia, breast cancer, lymphoma, and multiple myeloma.
This year we are raising money for Dr. Wei Ai's lymphoma research at UCSF.